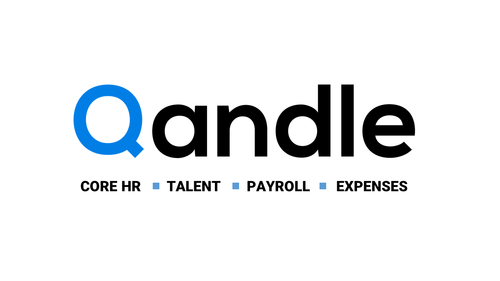 Qandle : No. 1 In HR Software
Finding the right Human Resource management software (HMRS) that satisfies all your organizational requirements is a very difficult task. Here is a detailed buying guide (Infographic) that will help you select the right HRIS software solution from the pool of options available.
When solutions are myriad, the trick is to understand your needs, and select the best for your business. You can go through the list of top HR software at softwaresuggest.com or talk to us for the right software suggestion. And also find advanced guide for selecting right HR software.
Embed this infographic on your site:
<a href="https://b.softwaresuggest.com/hr-software-selection-guide/"><img src="https://b.softwaresuggest.com/wp-content/uploads/2014/08/hrsoftware-selection-infographic.png" alt="7 Steps to Selecting the Right Human Resource Management Software - Infographic" width="508" height="1578" /></a><br /> <a href="http://www.softwaresuggest.com/hr-software">Top HR software in 2014 for Indian Business</a>
[/vc_column_text][/vc_column][/vc_row]