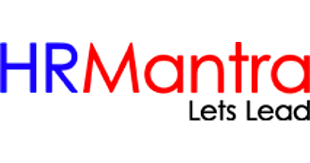 HRMantra : No. 1 In Applicant Tracking Software
Application Tracking System ATS System is a big hit within the industries, corporate and MNCs who have to work on the continuous engagement of labor force. So, what exactly is this software all about?
So, what exactly is this software all about?
Ideally used by hiring agencies/companies and HR Departments, Applicant Tracking System Software is most suited to track job requirements/opportunities that arise, candidate information, and contact details with all the relevant databases saved up for future reference. Basically, recruitment solutions are the electronic version of the entire hiring process.
Looking for Applicant Tracking Software? Check out SoftwareSuggest's list of the best applicant tracking software solutions.
Gathering deep insights from various sources and with reference from software experts we have curated this amazing infographic of the Top Ten Applicant Tracking Software around the globe.
To help you make the decision of selecting an ATS Check out this Infographic.
Embed this Infographic on your site:
<a href="https://www.softwaresuggest.com/blog/infographic-top-ten-applicant-tracking-software/"><img src="https://www.softwaresuggest.com/blog/wp-content/uploads/2016/11/applicant-tracking22-old.jpg" alt="applicant tracking software" width="4600" height="28364"/></a><br /> <a href="https://www.softwaresuggest.com/applicant-tracking-system">Applicant Tracking Software</a>