CRM software platforms have taken the business world by storm. Their rapid proliferation in every industrial sector has transformed the way companies interact with their customers in a positive way. In fact, 91% of companies with a workforce of more than 11 employees use CRM tools to drive efficiency in customer management practices.
CRM tools have been around for decades, and are now widely accepted as a holistic solution for all sales-related activities. The CRM of the future is out-of-the-box and unconventional – key features of CRM software is it can store vital data, build customization and keep loyal clients invested in your brand. The quick adoption of CRM tools is a story in its own right, and it certainly seems that this buzzing trend is not going to slow down.
Looking for CRM Software? Check out SoftwareSuggest's list of the best CRM software solutions.
While choosing the perfect CRM tool for your organization may be a daunting task due to the numerous options available in the market, it is definitely worth all the effort. It makes sense to be well aware of your business model, growth plans, and customer base before researching all the various CRM Software variants.
However, if there is one thing that causes managers to hold back while deciding on a CRM platform, it is the vast number of myths that keep salespersons in the dark. It is time to throw light on these unnecessary and confusing myths by busting them right from the root.
Here are Some Common Myth about CRM Tools
Getting A CRM Tool Is Mighty Expensive
One of the greatest barriers that hold managers from getting a perfect CRM user adoption is the ideology that they are too expensive and will drain a hole in the organizational budget. This actually far from the truth as you can purchase CRM tools suited to your financial capability and business model. There is stiff competition in the current market and most vendors are providing attractive packages so as to encourage companies to get hooked on to CRM business solutions. So don't let pricing hold you back as you even get a CRM tool with an initial free plan and then subscribe to an affordable package at a later stage.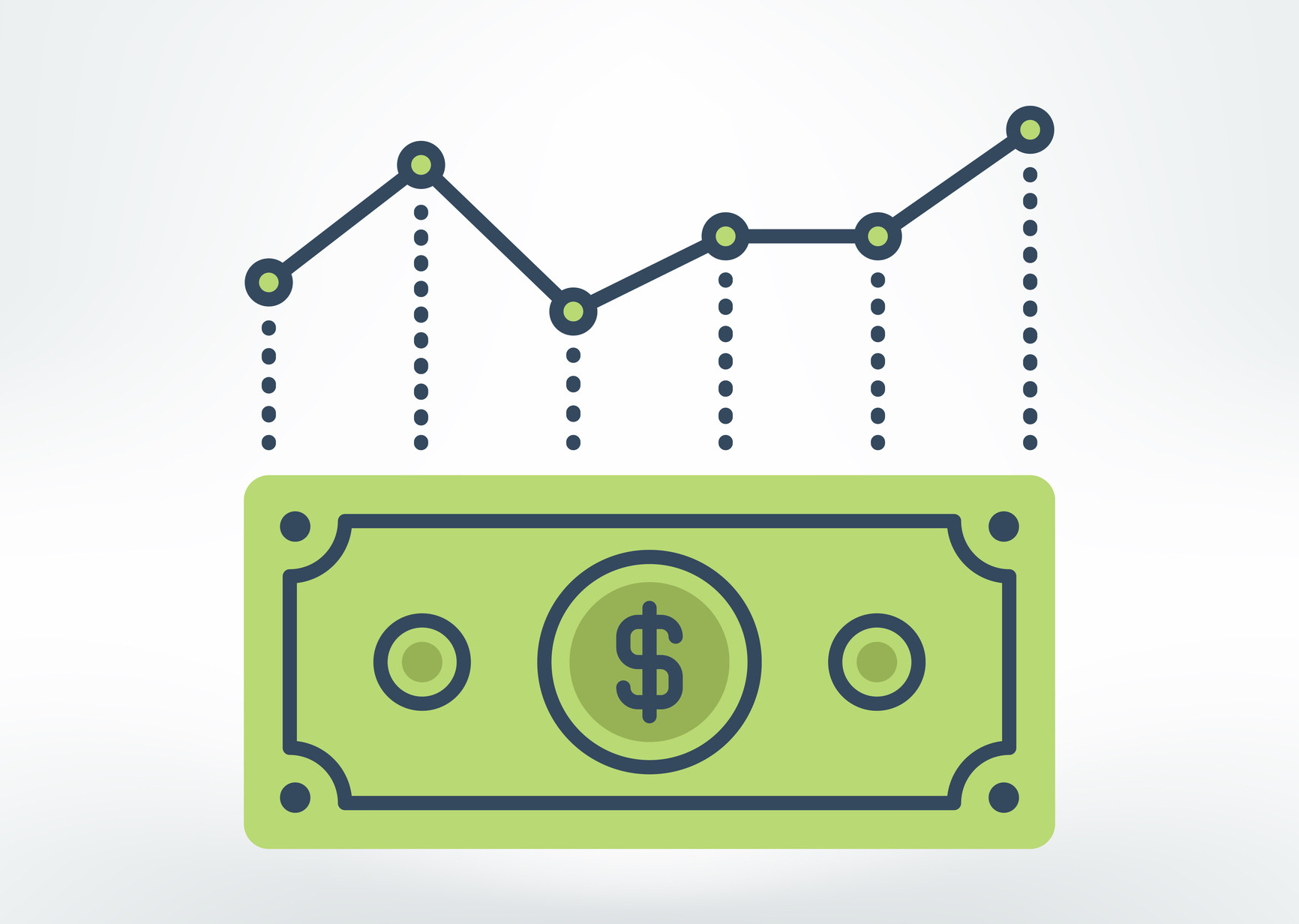 CRM Tools Are Only For Giant Corporations
Many managers feel that CRM software is not required for small start-ups or small to medium-sized businesses. Around a decade back, CRM systems were super expensive and only huge enterprises with massive capital on hand could afford the luxury of a CRM tool. On the other hand, nowadays there are plenty of CRM tools that are tailor-made for small or medium companies. Take time to choose the right solution for your business size and make sure that it can scale up to accommodate your growing requirements.
CRM Takes Forever To Implement
No new process is ever so simple that it doesn't need any getting used to – this discouraging thought is often an obstacle in implementing CRM. CRM does not have to be technology intensive or heavily IT-reliant, in fact modern CRMs are extremely easy to set up, learn and use. Your staff members will not require any kind of technical training and will quickly grasp its features. Realize that onboarding a new CRM tool will be a smooth experience if you phase it out well, and guide employees towards a positive response and acceptance of the new system.
People Can Steal Your Data From A CRM System
Security is a huge concern for organizations, and it is surely one big factor that deters people from going in for innovative CRM software. Well, the good news is that most CRM suppliers realize the immense importance of keeping client data safe, hence they constantly work on and integrate the latest safety features in their products. CRM tools provide a safeguarded environment for your customer data, and there are strict user access controls to make sure only authorized personnel access the information. Backups are also conducted frequently, so managers don't have to worry about losing vital data in case of a crash – CRM software is indeed a comprehensive and safe platform in all aspects.
CRM Software Can't Be Integrated Easily
A lot of organizations fear to get CRM solutions as they feel that it will be too much work integrating data from their existing IT systems. Initially, that was the case too – CRM tools did not have open APIs or native integrations with other popular systems. In the current scenario,  if you go ahead with a CRM tool you can rest assured that it will easily integrate with other applications and provide your managers with a 360 view of customer information.
CRM Is A Long Term Contract
In the past, most companies were bound from long term contracts by CRM vendors and were also deterred from making any switches due to high costs involved. The tables have turned and CRM software providers have highly flexible pricing pay-as-you-go plans. There is no need to resort to annual payment structures and lock in valuable capital. Companies can pay for licenses every month, and get upgrades as and when required – a cost-effective platform that will lead to better business revenues!
Only Sales People Require CRM Solutions
One of the biggest myths out there about CRM tools is that it is only required by the sales department! Nothing more outdated than this concept as novel CRM software include state-of-the-art technological features and can handle diverse business functions such as inventory management, payroll, time tracking and project management. Every department of your organization can reap the benefits of a well-designed CRM tool, so don't believe in the philosophy that it is only a salesperson's best marketing asset!
Your CRM software needs to be part of your overall business strategy as it can enhance marketing decisions and business productivity. Avoid these common myths like the plague, and become smart by adopting the best CRM tool for your firm. Remember it is the fastest way to engage your customers and retain a loyal audience base for a lifetime!