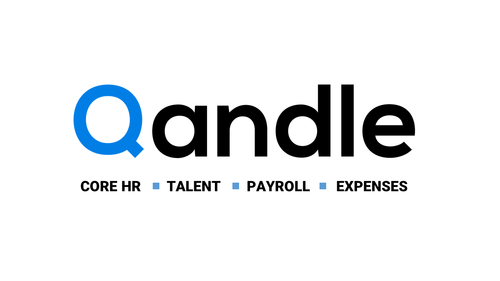 Qandle : No. 1 In Applicant Tracking Software
In the fast pacing world of today, recruiters look forward to rely more on technology than manpower. They believe that old, outdated hiring process may help them through the year, but they won't be able to give an extra edge on a competition for top talent. They feel that a company's recruitment efforts have to be sound enough to handle hundreds of resumes.
Looking for Applicant Tracking Software? Check out SoftwareSuggest's list of the best Applicant Tracking Software solutions.
Therefore, they opt for either applicant tracking system or recruitment management system. To understand how recruitment process can be done easily with the technology, we have prepared an infographic elaborating about the help these bots can provide in enhancing the performance of the recruitment process.
Conclusion:
Hope the above infographic cleared lot of doubts regarding applicant tracking system & also made you aware of the benefits of using ATS. Checkout this list of ATS solutions & guide to select the right ATS for your business.
Embed this infographic on your site:
<a href="https://b.softwaresuggest.com/outsmart-business-applicant-tracking-system/"><img src="https://b.softwaresuggest.com/wp-content/uploads/2016/05/Outsmart-your-business-with-Applicant-Tracking-System-1.png" alt="Outsmart your business with Applicant Tracking System" width="1000" height="3960"/></a><br /> <a href="http://www.softwaresuggest.com/application-tracking-recruitment-software">Top Applicant Tracking System</a>
Save