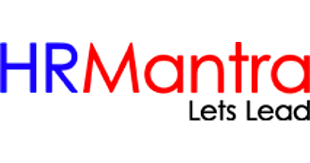 HRMantra : No. 1 In Payroll Software
Payroll is one of the most integral parts of any company. It consists mainly of paying employees & collecting taxes. There are some factors that make payroll complicated such as employees that take unpaid leaves & those that work overtime. This is why professionals encourage payroll software.
Here is an infographic that elaborates some ways in which a robust best payroll software can help you save money.
A right payroll software helps you save both time & money which results into cost effective option. A month-on-month savings outweigh the initial cost completely. Hence, if you haven't considered using a payroll software yet, now may be a good time! Want to read more on how payroll software can help to save money? Here you go!!
Related Inforgraphics:
Top Ways to Motivate Employees And Why They're Unengaged
Embed this infographic on your site:
<a href="https://b.softwaresuggest.com/payroll-software-save-money-infographic/"><img src="https://b.softwaresuggest.com/wp-content/uploads/2015/04/Payroll-Infographic.png" alt="How Can a Payroll Software help you Save Money?[Infographic]" width="1200" height="3068" /></a><br /> <a href="http://www.softwaresuggest.com/payroll-software">Best Payroll Software in 2015</a>