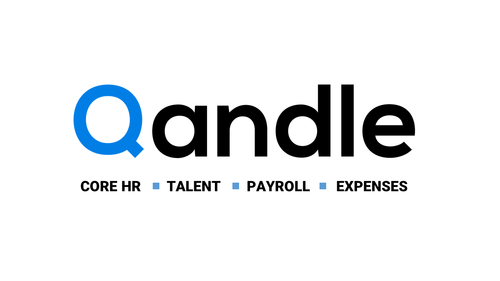 Qandle : No. 1 In Applicant Tracking Software
Hiring the right People at the right Time
Hiring of a right person for a job cannot be overstressed. Neither can the timing of the hire be stressed enough. But how can companies be sure that they will be able to on-board just the right person for a job just when he/she is required? In most cases, recruitment tends to be a compromise or a trade-off between the fitments, timing, and budget (what you want to pay for the role), Is there a way to tame the trade-offs, predictably and on a repeatable basis? Is it possible to establish high efficacy level in the recruitment process?
What do you measure recruitment process efficacy in terms of? The aggregate efficacy should be composed of the positive movement in terms of hiring time and costs, predictability, quality of hires, staff efficiency, attrition, and of course revenue and profitability on a sustainable basis.
Looking for Applicant Tracking System? Check out SoftwareSuggest's list of the best Applicant Tracking System solutions.
When organizations start to measure and care about these metrics (or ignore at their own peril), it doesn't take them much time to figure out that they cannot achieve the desired state by just putting more people on recruitment, or by signing up with more job portals or vendors – which actually aggravate the problem.
It is no brainier than that only by deploying the right technology platform can they see the needle move in a positive direction. Recruitment teams in most organizations become trapped in the comfort zone of MS Outlook and Excel (or their equivalents) and believe that it is their technology platform! They spend their precious time on mundane things like doing manual data entry of candidates' information, sending emails one at a time, entering data into excel sheets to generate tracker sheets for the interviewers or reports for their managers and forget the true value they ought to add to the recruitment process.

What then should we look for in a technology platform that can help improve the recruitment efficacy metrics in today's environment?
The three keywords that kind of summarize what one should look for in a technology platform: Intelligence, Automation, and Integrations. Enough to tame the trade-offs!
Take a look at Résuméfox that has smart resume parser, automated duplicate detection capability, integration with popular job portals and email software such MS Outlook, Lotus Notes, Gmail, unmatched resume search engine, automated resume formatter, mass communicator, automated tracker sheet generator,  integrated candidate self-service portal, vendors portal, employee referral portal, internal job board, and several such compelling features.